We provide elegant cabinetry designs that do not only look beautiful but are durable too.
Remodeling a bathroom is a great chance to increase the comfort, luxury, and utility of your space. Usually, people get overwhelmed about remodeling a bathroom. But the main problem one has to face is to select among the hundreds of choices of fixtures, tiles, wall coverings, and bathroom vanities.
A bathroom vanity is an arrangement of a sink and the storage underneath and/or surrounding it.
The main thing here is the cabinetry which holds the sink as well as hides the plumbing, plus it gives extra space to throw in some dry towels.
We provide elegant cabinetry designs that do not only look beautiful but are durable too. If you are looking to remodel your bathroom it is important to choose the right cabinet's style for your bath. After completing hundreds of projects and satisfying hundreds of clients we know how to get the job done right.
and see if you are qualified for a
 

FREE

 

Design Consultation

 

($150 value)
Free Home Visit is available
About Bathroom Remodeling
The bathroom of the house should be exclusively yours and it should be built around comfort and utility while the choices keep growing and varieties come in.
Choosing from a vast variety of Flooring & Backsplashes collection of bathroom tiles such as ceramic, granite, marble, or travertine can get difficult at times. But we ensure that you reach the right decision after making a proper plan and then integrating it with the feasibility of your current floors.
We always strive to give the best experience to satisfy a customer. Our industry-leading professionals are well qualified to install any kind of tile to your bathroom surfaces. We use the best quality adhesive and mortar to ensure an increased lifespan of the tiles. We believe from choosing the right material for the proper installation of tiles is our whole job. We help you to decide which material and which style best suits your space and then the installation comes with perfection to give you the bathroom of your dreams.
We offer a vast range of variety in countertop materials like granite, marble, solid surface, and quartz. Picking up the right material totally depends upon the homeowner's needs.
For instance, Quartz bathroom counters are more expensive than granite as quartz does not require regular maintenance and does not have to be sealed. Similarly, solid countertops offer less visible seams and very low maintenance. And if you want a premium and more luxurious bathroom then these engineered stones will be the best option. There are tons of different options and a lot of factors have to be considered before making the right decision. Our dedicated team of professionals always try to look for ways to make the most out of your budget.
Cabinets are the most important part of a bathroom. Usually, they are made under or below the countertops. Their main function is to provide more storage space as well as hide the plumbing. We are delivering high quality customized cabinets to our customers modeled by our fine craftsmenship.
The best thing to make your bathroom renovation stand out is to remodel your cabinets. The variety in this part is also limitless, hence our team is there to help you out in the selection process too.
Our premium quality services of bathroom remodeling are incomplete without offering shower surrounds remodeling. We offer tub to shower renovations with your choice of tile pan that can also be customized to the color of your choice. The shower doors can also be customized with a vast variety of glass and wood.
Do you want your bathrooms to be remodeled by an industry-leading remodeling contractor? Then this is the right place to start. When our team takes on a project, we follow the deadlines and communicate on a regular basis. First, we select a material for you and then the styles and color based upon your feasible requirements. Then our highly qualified team starts working on the project to make the most out of your budget and give you the dream bath you always imagined.
It's time for your Dream Kitchen. The one you've always wanted. Come and visit our showroom during our sales event. 
Our convenienty located showroom will amaze you with its huge selection of Kitchen Cabinets, Countertops, Backsplash, Floor Tiles. We look forward to earning your business!
BOOK YOUR APPOINTMENT AND SAVE!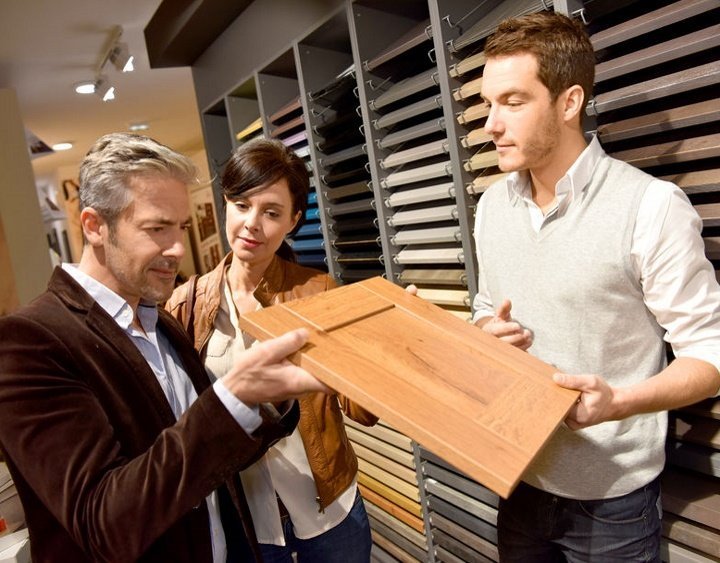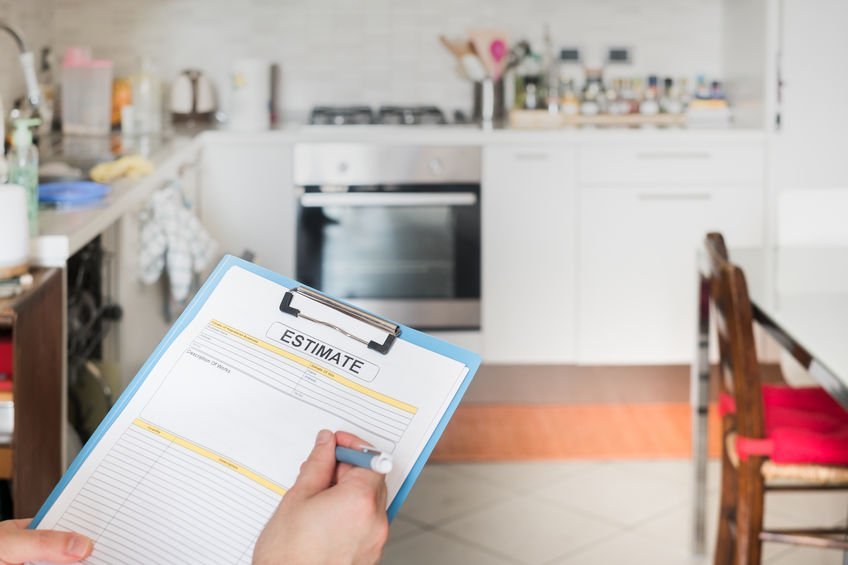 "I am very happy with the service and would recommend the company to my friends and relatives. They were so professional, polite and worked very clean.Excellent job. I can't say enough about the bathroom and my new beautiful shower. I love it."
TEREZA T.
633 SW 153rd St, Burien, WA 98166, United States
Hours
Mon-Fri 9:00 AM – 5:00 PM
Sat 10:00 AM – 4:00 PM
Sun Closed