Benefits of Installing Backsplash Tile Behind Your Stove A well-maintained kitchen is proof of a fantastic cook, but any chef knows that the delicious meal or bunch comes with a cost when it's time to clean up. Oil stains and sauce leaks may wreak havoc on a wall...
It's time for your Dream Kitchen. The one you've always wanted. Come and visit our showroom during our sales event. 
Our convenienty located showroom will amaze you with its huge selection of Kitchen Cabinets, Countertops, Backsplash, Floor Tiles. We look forward to earning your business!
BOOK YOUR APPOINTMENT AND SAVE!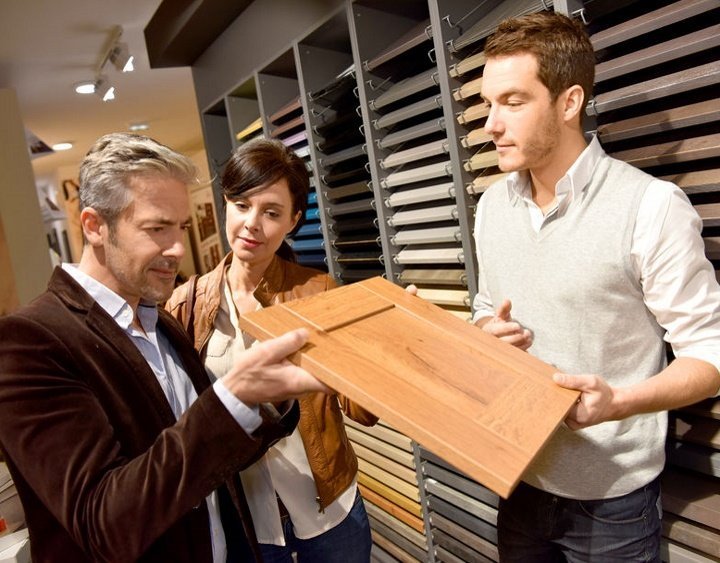 633 SW 153rd St, Burien, WA 98166, United States
Hours
Mon-Fri 9:00 AM – 5:00 PM
Sat 10:00 AM – 4:00 PM
Sun Closed