Remodeling a closet is not about making space for it, but it's more than making the right space.
The definition of something being perfect is different for everyone, and to make your closet perfect is such a time taking job. Remodeling a closet is not about making space for it, but it's more than making the right space. The most important thing is structure work and storage configuration. When it comes to the closet, we assume a place where we can hang our clothes, but it's not. The sole purpose of the closet is to keep your things in an organized manner while creating no mess in the house. So, planning the closet is an important part of remodeling it.
It's time for your Dream Kitchen. The one you've always wanted. Come and visit our showroom during our sales event. 
Our convenienty located showroom will amaze you with its huge selection of Kitchen Cabinets, Countertops, Backsplash, Floor Tiles. We look forward to earning your business!
BOOK YOUR APPOINTMENT AND SAVE!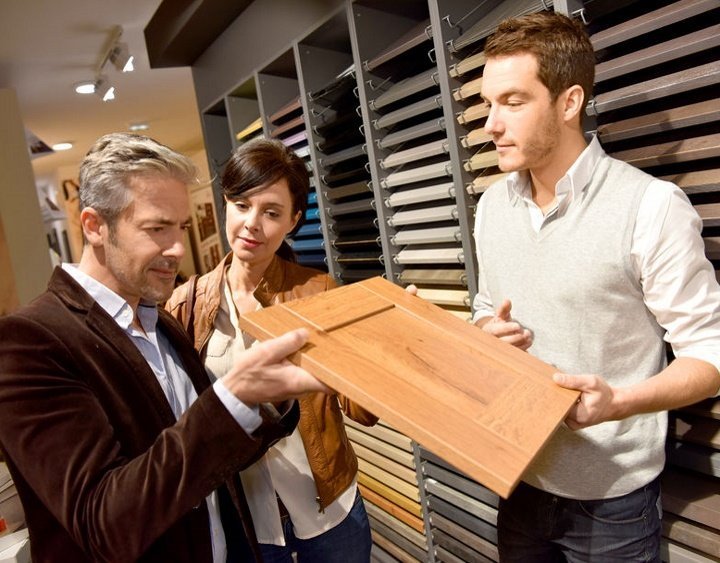 Closets provide extra space in a room to hang clothes and when designed properly result in increased aesthetics.
How We Provide Quality Services
Some factors we will consider before remodeling a closet are:
The place where you want your closet. Is it your bedroom or your laundry room?

Sketches and 3-D designs will be prepared so that you can make decisions easily. 

Making sure that one closet is for one room or for the whole family, because if these small details are not cleared then it will be difficult for you to manage. 

How much space you need for hanging, folding, drawers and shoes. 

Do you want some space for your laundry also? 

These are some important factors which we will consider for deciding.
Here are some of the many reasons why you should hire us for your next closet remodeling project:
An experienced team
Fully licensed
Qualified remodeling contractors
Affordable Prices
Free Consultation
Excellence in quality
Custom area rugs
Shop at home
Free Estimate
Attention to detail
Timely replies
On-time project completion
Guaranteed Satisfaction
When people need to remodel, they do not know which way to go or what are the things they should consider. Well no need to worry because we are here to make things easy for you. Contact our customer support team to know more about our services or visit our website.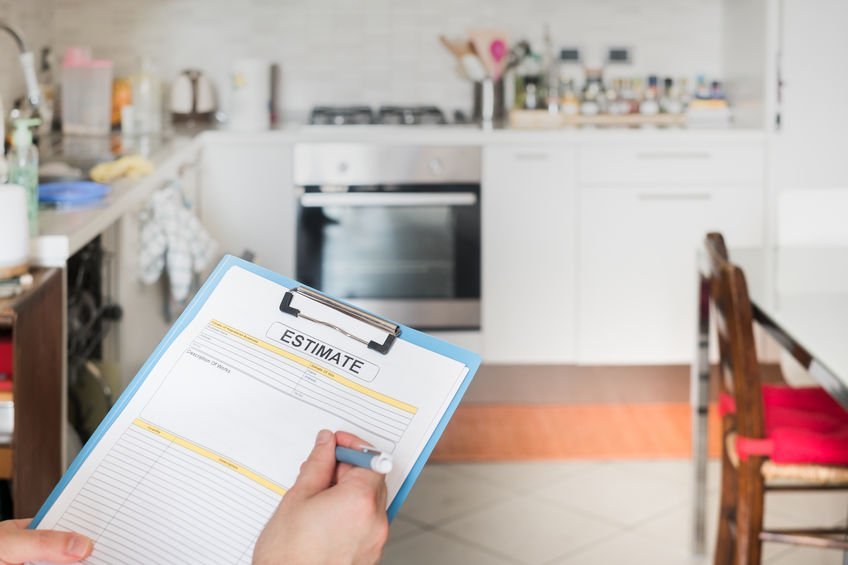 "I am very happy with the service and would recommend the company to my friends and relatives. They were so professional, polite and worked very clean.Excellent job. I can't say enough about the bathroom and my new beautiful shower. I love it."
TEREZA T.
633 SW 153rd St, Burien, WA 98166, United States
Hours
Mon-Fri 9:00 AM – 5:00 PM
Sat 10:00 AM – 4:00 PM
Sun Closed