Your house is the place of your dreams and one should not compromise on its dreams.
Your house is the place of your dreams and one should not compromise on its dreams. With the time houses grow old and sometimes they need their roofing, or siding, or flooring to be refurnished and remodeled. We, at Interiors by Jayme, provide full home remodeling services keeping in mind your budget. We always welcome our clients, hear their ideas, discuss them in detail, and work hard to mold them in reality.
Our full home remodeling services are focused on our clients. We strive hard to give the look of your house you always wanted. Your ideas mean a great deal to us.
From swinging on the porch with your kids to hosting a great night party, building a dream home is a lot easier and closer to you than you think. Whether you are starting a new family or settling from a different city we are here to turn your vision to reality.
Are you tired of your old dusty home? or do you need some extra space for your family? It is time for you to renovate your home. You can perform many kinds of renovation in your home, but you have to prioritize some elements first.
It's time for your Dream Kitchen. The one you've always wanted. Come and visit our showroom during our sales event. 
Our convenienty located showroom will amaze you with its huge selection of Kitchen Cabinets, Countertops, Backsplash, Floor Tiles. We look forward to earning your business!
BOOK YOUR APPOINTMENT AND SAVE!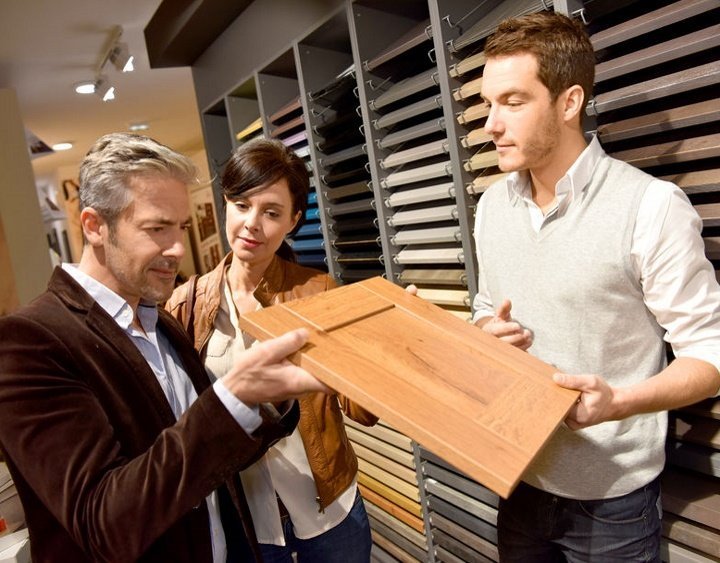 Our Way is the Perfect Way
We start off from the entrance of the home and start making a list of the things that are needed to be renovated. After the completion of the list, we sit down with the homeowner and prioritize the elements on the list. Then we mention the parts which are going to be directly affected by renovation and include them in the list too. This perfect way of organizing things does not make a hassle and every project runs smoothly.
We offer a vast variety of services in full home remodeling. These services are focused on
Roofing
Installing seamless gutters
Siding
Flooring
Windows
Painting
Bathroom Remodeling
Kitchen Remodeling
House Additions
Basement Finishing
Paves
Garages
On-time project completion
Doors
We focus on each project equally and we have a dedicated team of professionals to manage everything handsomely. Whatever the project is, we always deliver a space that you'll be proud to show to your family and friends. A place that you'll always love and give you the actual warmth of a home. You can completely rely on us to handle your full home remodeling projects. Don't hold up on your dream house. Contact us now to get a free consultation and cost estimation.
Here are some of the many reasons why you should hire us for your next full home remodeling project:
An experienced team
Fully licensed and insured
Qualified remodeling contractors
Affordable Prices
Free cost estimation
Free Consultation
Excellence in quality
Guaranteed Satisfaction
Attention to detail
Timely replies
On-time project completion
Meeting deadlines and remodeling spaces up to the standard has always been the core value of our company. We don't want our customers to over budget; therefore, we always keep them in the loop of what's happening and the cost of labor and material. We try to keep projects before their deadline, so our clients will not have to deal with the discomfort of renovation going on in the house.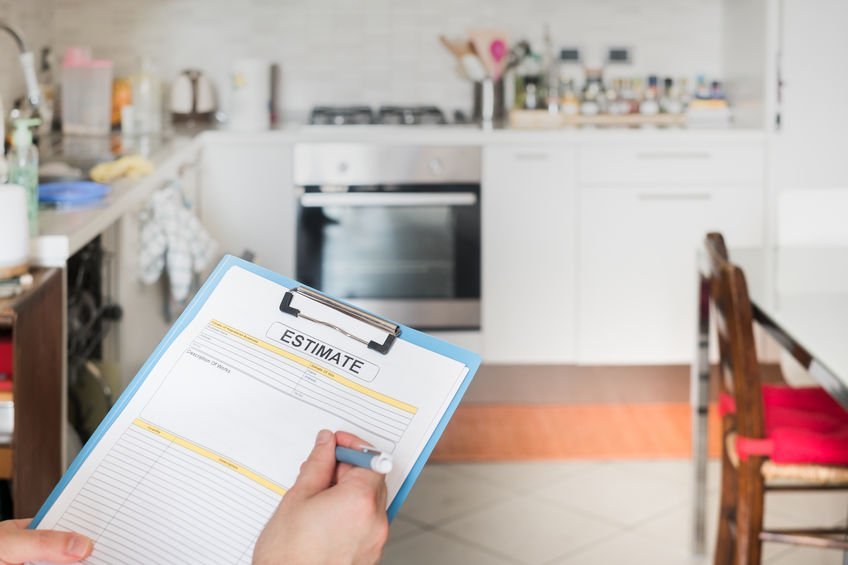 "I am very happy with the service and would recommend the company to my friends and relatives. They were so professional, polite and worked very clean.Excellent job. I can't say enough about the bathroom and my new beautiful shower. I love it."
TEREZA T.
633 SW 153rd St, Burien, WA 98166, United States
Hours
Mon-Fri 9:00 AM – 5:00 PM
Sat 10:00 AM – 4:00 PM
Sun Closed