Whether you are a large family or a small one, your available space is always necessary to relax, enjoy, and play in the comfort of your home. If there are kids in the house, they need an extra space to play and if you have the adults, they need some space to get the sunlight and sit on the porch to have their evening tea there.
One cannot imagine the pros of space and how we can benefit from it. It is always important to have some extra room in the house. No matter what if your house is small or large, finding space is a work of art. You need to have a special eye to make extra spaces in the house. We are proud to say that the experience our team brings to the platform is phenomenal. We can do any project of house additions and renovation with elegance.
It's time for your Dream Kitchen. The one you've always wanted. Come and visit our showroom during our sales event. 
Our convenienty located showroom will amaze you with its huge selection of Kitchen Cabinets, Countertops, Backsplash, Floor Tiles. We look forward to earning your business!
BOOK YOUR APPOINTMENT AND SAVE!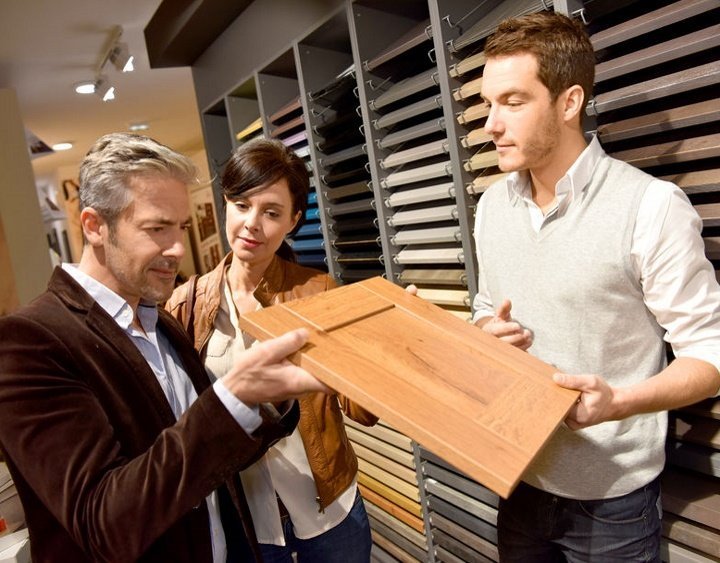 Increasing families demand extra space. There comes a point in life where you want an extra room or an extra lounge in your house, or maybe you need that old storeroom to be turned into a backyard.
When your home does not give enough space and room, it starts to feel congested and claustrophobic. And if this is the case with your home, it is time to add some extra space there. Moving to another home can be cost-effective and not to mention the packing and shifting and settling, it can all get tiresome. The best option is to always renovate and a room or two to get that extra space you always wanted. Some of the major benefits of doing so include:
Less expenses

Increase in the resale value

Avoid moving stress

Extra space with full design control
Interiors By Jayme House Additions
Adding extra space or a new room to the house is a tricky thing to do but that's what our team is for. We discuss an extensive array of options that are feasible to add more space in your house. Our fine craftsman and quality designers discuss things in detail to get the idea of what kind of renovation you want and they guide you on what kind of renovation you need. Integrating all that comes with a great design of your future renovated home. Usually, there are three ways to add a room or create extra space in a house. Build out, adding more rooms at the ground level. Buildup, adding an extra story on the top of the house. Build separately, add an extra room or a unit that's detached from your home.
Each way of building more room has its own advantages and disadvantages. For instance, building out means less space for the yard, and building up is always a costly and tiring thing to do. Plus, it'll depend upon the strength of the foundation and other important architectural factors come into play when building up.
Building separately is one of the best things but obviously you need to have some vacant space somewhere. Completely independent and self-contained units can be made.
We know how life can be, it moves quickly and keeps changing with time and you need your home to keep up with that. And that is where you have to consult the team that can build you exactly what you want. We offer a free inspection, consultation, and cost estimates so that you can have a fine start for the house addition project.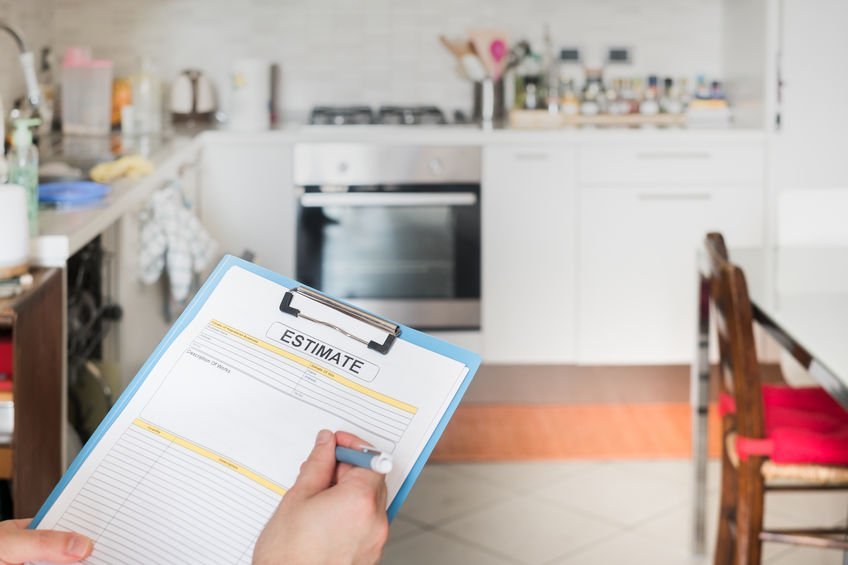 "I am very happy with the service and would recommend the company to my friends and relatives. They were so professional, polite and worked very clean.Excellent job. I can't say enough about the bathroom and my new beautiful shower. I love it."
TEREZA T.
633 SW 153rd St, Burien, WA 98166, United States
Hours
Mon-Fri 9:00 AM – 5:00 PM
Sat 10:00 AM – 4:00 PM
Sun Closed