We offer all kinds of services involved in kitchen remodeling. Our team of experts is always looking for ways to assist you in the process.
A kitchen remodel can be as small or as large a project as you need and want it to be. Smaller projects can be quick and simple, but you might not know exactly which products to use or how to design them in a way that works for you. A larger remodel can seem like a truly daunting task, from knowing where to start to be able to implement all the changes in a trendy way. The good news is, you don't have to try to go it alone. With help, you can easily have the kitchen of your dreams in much less time than you thought possible.
As we all know, to remodeling is one of the important part of your home, so you should hire someone special and well-experienced when you are planning to start your dream kitchen project. Interiors By Jayme offers free kitchen remodeling design and estimates so that you can have an idea of how much the total cost is going to be, and how your dream kitchen will look like before it turns to reality.You'll find our rates quite competitive and reasonable. Since the establishment of our company, our kitchen remodeling services have always been the most famous in the market.
Our excellence has no match as we continuously keep bringing innovative ideas to our valuable customers. The elegance and beauty of our designs are well known in Seattle. Our aim is to satisfy all the needs of our customers in our service area.
and see if you are qualified for a
 

FREE

 

Design Consultation

 

($150 value)
Free Home Visit is available
Interiors By Jayme is a full-service general contractor, focused on residential and commercial projects. Installation and project management are included with all of our services if requested. All of our products and services come with a free estimate and design consultation.
At Interiors By Jayme, our goal is to provide the best quality of work at reasonable rates. It is our best quality staff and customer service which sets us apart from our competitors. We offer these quality services:
An experienced team
Fully licensed
Qualified remodeling contractors
Affordable Prices
Free Consultation
Excellence in quality
Custom area rugs
Shop at home
Free Estimate
Attention to detail
Timely replies
On-time project completion
Guaranteed Satisfaction
Turning
Ideas Into Reality
As one of the most reliable kitchen remodeling companies in Seattle. we discuss every little detail with our customers and sketch their ideas to reality. With an expert team of high-quality skills these ideas are then turned into a beautiful kitchen where you cook and eat together with your family. We are well known for turning ideas into reality that is why we ranked as the famous kitchen remodeling company.
It's time for your Dream Kitchen. The one you've always wanted. Come and visit our showroom during our sales event. 
Our convenienty located showroom will amaze you with its huge selection of Kitchen Cabinets, Countertops, Backsplash, Floor Tiles. We look forward to earning your business!
BOOK YOUR APPOINTMENT AND SAVE!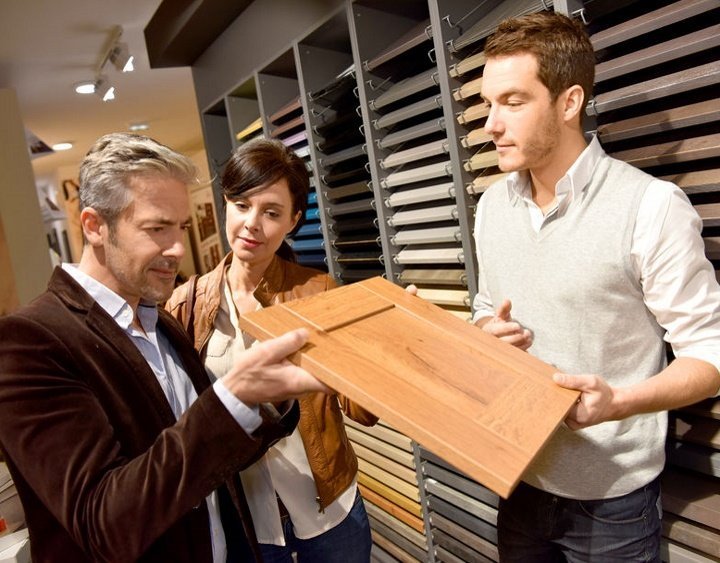 Design & Build by Interiors by Jayme
We offer all kinds of services involved in kitchen remodeling. Our team of experts is always looking for ways to assist you in the process. Some of the main services included in kitchen remodeling are:
Kitchen Remodeling
Countertops Installation
Bathroom remodeling
Flooring Installation
Window Coverings
Full Home Remodeling
Custom Closets
House Additions
Choosing the right cabinet doors and a style which reflects your personality can get tricky. For instance, which kitchen layout to be selected if ventilation and lighting is a problem? How to accommodate the exhaust system? Which material of countertops best suits your family? Do you need a top that would be in rough use or do you want the top to increase the shine and curb appeal of your kitchen? Which flooring would be best in the kitchen? Should you go with the flooring material used all over in the house or should you alter that for the kitchen?
These are some of the confusion a homeowner has to go through when going through a kitchen remodeling or construction phase of the kitchen. But our team of expert contractors takes you through the process and explains everything so easily that you would know for sure which material would be best for your beloved home. Get in touch with us to get a free consultation and free estimate for the project.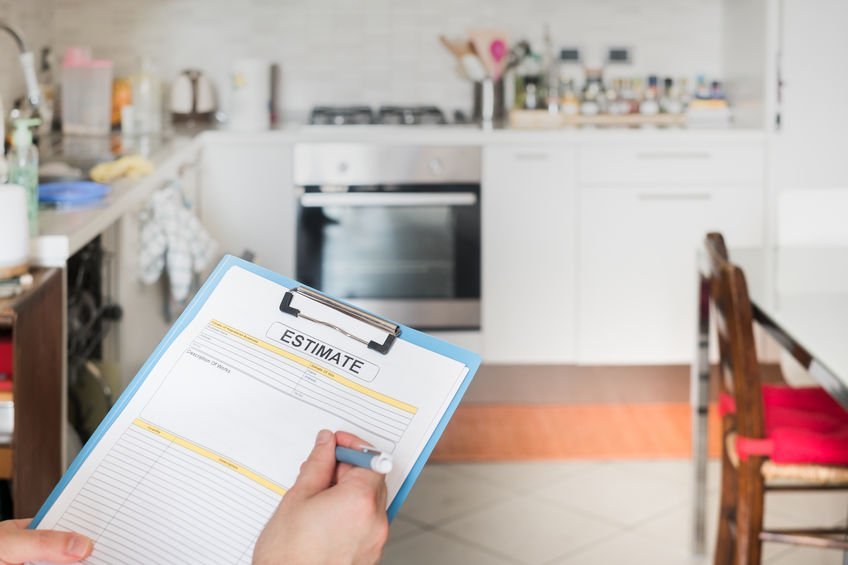 "I am very happy with the service and would recommend the company to my friends and relatives. They were so professional, polite and worked very clean.Excellent job. I can't say enough about the bathroom and my new beautiful shower. I love it."
TEREZA T.
633 SW 153rd St, Burien, WA 98166, United States
Hours
Mon-Fri 9:00 AM – 5:00 PM
Sat 10:00 AM – 4:00 PM
Sun Closed