Our team can help you decide which pavement will suit you the best; concrete pavement or asphalt.
It's time for your Dream Kitchen. The one you've always wanted. Come and visit our showroom during our sales event. 
Our convenienty located showroom will amaze you with its huge selection of Kitchen Cabinets, Countertops, Backsplash, Floor Tiles. We look forward to earning your business!
BOOK YOUR APPOINTMENT AND SAVE!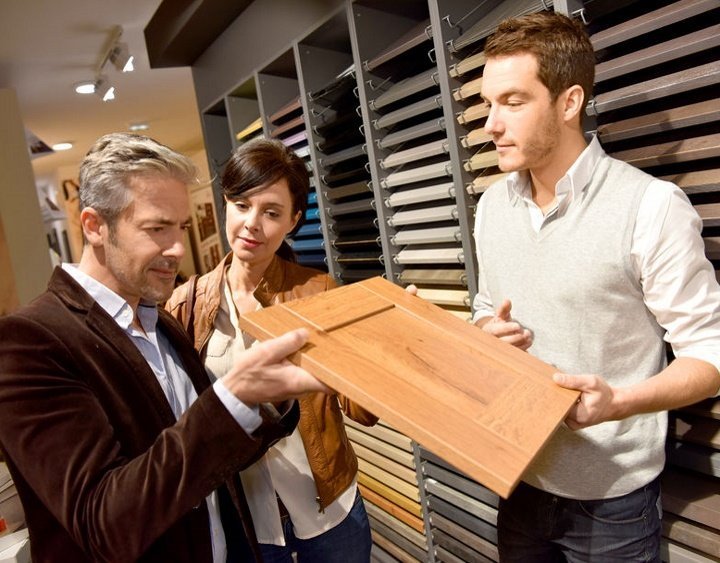 When it comes to the garage or basement these places in a house remain incomplete for a long time and because people usually don't understand what to do with these places and they end up with a lot of unwanted things in the house and dust. These portions of the house become a big storage place. 
Unfinished walls and the floor of the garage can be a great help when it comes to remodeling, because you don't need to destroy the old floor to make a new one. But here's a thing garage can be used for so many purposes in your house such as: 
Big family dinners 

Home cinema for friends and family movie night 

Birthday parties of kids 

BBQ parties where garage is attached to the lawn 
But before making it useful you need to insulate the walls of the garage because if you use it for family dinners, office gatherings, birthday parties then heating is your first priority. You can also make a small raw kitchen in your garage so when it comes to a big dinner like thanksgiving or Christmas where the whole family is invited and you don't want to make a mess in your house, use your raw kitchen then. 
When it comes to the outdoor floor there are many choices for us. Some may look attractive but they're high in prices and can be damaged after a while. Pavers is a solution to this problem. They are placed in a symmetry and give your garage, driveway, patios or balcony a nice look. They are easy to wash and have low maintenance cost. Pavers can be easy to install because if there is concrete on the floor then you don't need to scrap it off just make sure there are no large cracks. This can save you a lot of time, effort and is cost effective and ends up giving neat finishing to your home's pathways or driveway.
Our other services include the installation and repairing of pavements, renovating and making new garages, fixing up old basements as well as furnishing them.
In the same way when it comes to the basement it's not a small portion of your house which you can easily remodel. It is almost as big as your house and there is a lot of space. You just have to decide how to utilize that space.
Although remodeling a basement requires time and money, and if you don't plan it well and consult the best in town you're sure going to regret it afterwards. So focus on how you can manage all this space. Also when it comes to selling the house proper build basement can increase the value way more than without it. And when it comes to remodeling and managing space Interior by Jayme is the name you can trust.
As a garage can be used for outdoor dinners or gatherings, the basement can also be used for family gatherings and you don't need a whole basement for that purpose, just a small portion. You can also utilize some part of it and make home cinema, or a library for office work. Just like the ground floor of the house you can divide and make rooms in the basement but bigger ones.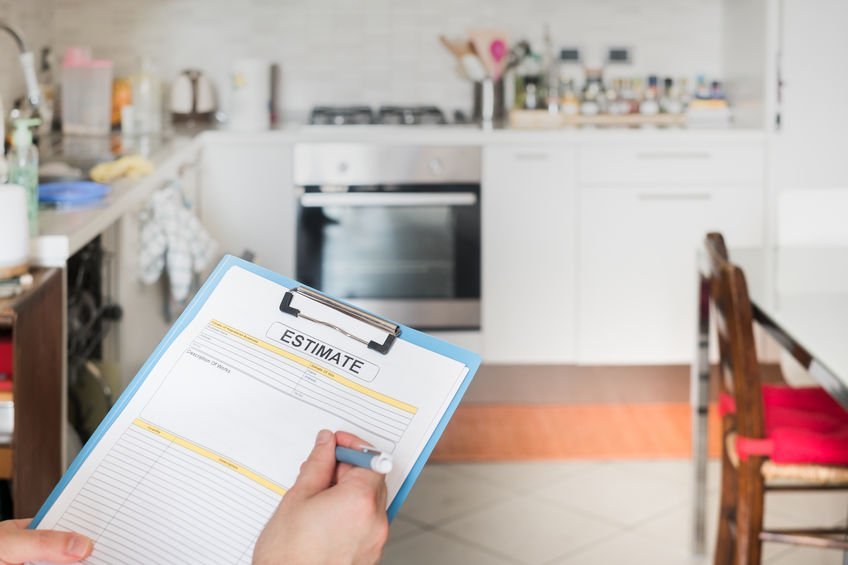 "I am very happy with the service and would recommend the company to my friends and relatives. They were so professional, polite and worked very clean.Excellent job. I can't say enough about the bathroom and my new beautiful shower. I love it."
TEREZA T.
633 SW 153rd St, Burien, WA 98166, United States
Hours
Mon-Fri 9:00 AM – 5:00 PM
Sat 10:00 AM – 4:00 PM
Sun Closed