Get a Quote For Your Project
It's time for your Dream Kitchen. The one you've always wanted. Come and visit our showroom during our sales event. 
Our convenienty located showroom will amaze you with its huge selection of Kitchen Cabinets, Countertops, Backsplash, Floor Tiles. We look forward to earning your business!
BOOK YOUR APPOINTMENT AND SAVE!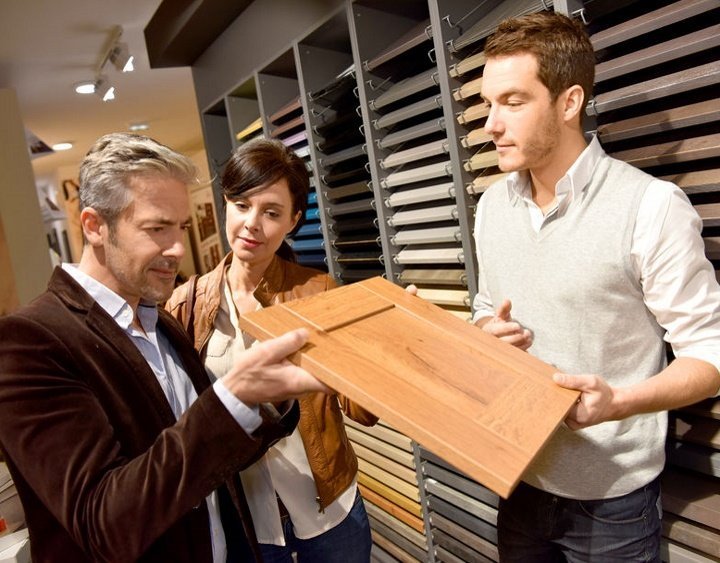 Do you look for high quality outstanding interior design products and services in Washington and the surrounding greater Washington State areas? Interiors By Jayme is your trusted outstanding interior design with 60 years of experience behind us.
You can rest assured when you visit our showroom for a new design project, we have all different options and ideas to get the job done for you.
Locally owned and operated, we take our long-term commitment to the community seriously, and are proud of the professional products and services we provide.
Over the years we have provided thousands of our satisfied customers, their neighbors, family, and friends with exactly what was needed to fit their tastes, lifestyle, and budget.
Why You Should Work With Interiors By Jayme?
When you call or visit Interiors By Jayme, for your next interior design renovation project, you can rest assured you are getting the highest quality service in town. Top quality cabinets and friendly, expertly trained designers and contractors means you'll rest easy knowing your design and installations are done right.
The Price Estimate
60 Years of Experience
We Have Positive and Organic Rewies
Designed with creative ideas shaped with years of experience.
On Time Delivery.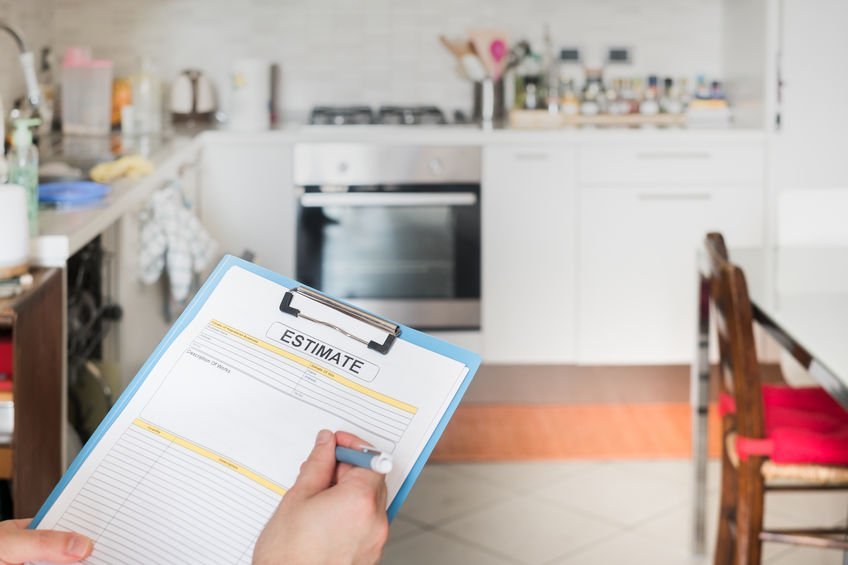 "I am very happy with the service and would recommend the company to my friends and relatives. They were so professional, polite and worked very clean.Excellent job. I can't say enough about the bathroom and my new beautiful shower. I love it."
TEREZA T.
633 SW 153rd St, Burien, WA 98166, United States
Hours
Mon-Fri 9:00 AM – 5:00 PM
Sat 10:00 AM – 4:00 PM
Sun Closed