There is no place like home.
There is no place like home. A home is a place where we make the most beautiful memories of our lives. But as people grow old, homes grow old too. Fortunately, there are ways to keep a house in perfect shape. But they require extra care, and we at Interiors By Jayme, go beyond the measures to make sure that our customers get the services which their home needs.
Window Coverings
Countertops
Home Remodel
Kitchen Remodel
Bathroom Remodel
Flooring Installation
Design Consultation
Hardwood refinishing
Custom area rugs
Shop at home
Mobile showroom
Commercial flooring installation
Painting
Carpet re-stretch
Free in-home measurement
Furniture removal
Carpet disposal
Custom granite fabrication
Custom showers & tub surrounds
Interiors By Jayme is a full-service general contractor, focused on residential and commercial projects. Installation and project management are included with all of our services if requested. All of our products and services come with a free estimate and design consultation.
At Interiors By Jayme, our goal is to provide the best quality of work at reasonable rates. It is our best quality staff and customer service which sets us apart from our competitors. We offer these quality services:
Increasing families demand extra space. There comes a point in life where you want an extra room or an extra lounge in your house, or maybe you need that old storeroom to be turned into a backyard. House addition can be made by making an extra room in the vacant place or by making a whole story above the house. All these things result in more space and accommodate more people of a family. We have been constructing and renovating for 60 years and our experience and creativity can give you a detailed guide on how you can increase the room in your house.
Closets provide extra space in a room to hang clothes and when designed properly result in increased aesthetics. Choosing which wall should the closets go on can also be tricky and similarly which material and which color would be best for your room can also trouble the homeowners. It is better to loop in an industry specialist to get better advice and discuss various options keeping the budget in mind. Luckily, our team has a great aesthetic sense as well as the knack of choosing the right material for every customer's budget.
Our other services include the installation and repairing of pavements, renovating and making new garages, fixing up old basements as well as furnishing them. Our team can help you decide which pavement will suit you the best; concrete pavement or asphalt. How much room should your garage take and what kind of material you should have installed in your basement that can sustain the severity of weather as well as keep the aesthetics of the house up to the mark? All these consultation services along with the installation provided by the most experienced team make us the best in the market.
It's time for your Dream Kitchen. The one you've always wanted. Come and visit our showroom during our sales event. 
Our convenienty located showroom will amaze you with its huge selection of Kitchen Cabinets, Countertops, Backsplash, Floor Tiles. We look forward to earning your business!
BOOK YOUR APPOINTMENT AND SAVE!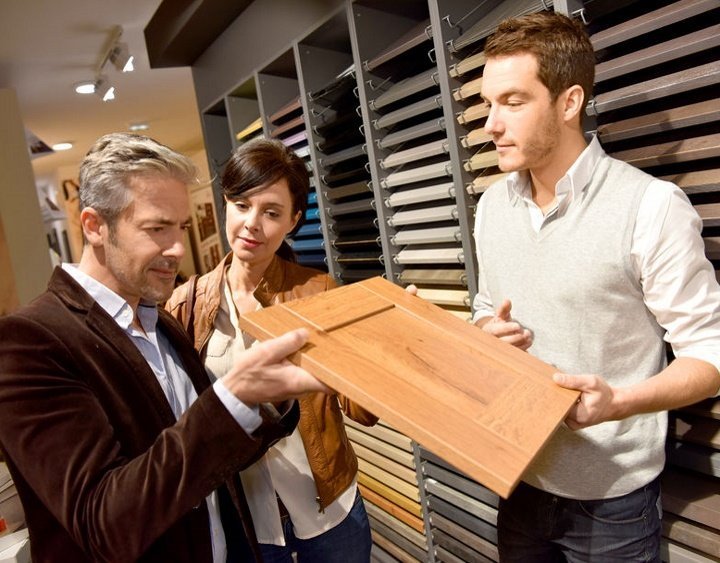 633 SW 153rd St, Burien, WA 98166, United States
Hours
Mon-Fri 9:00 AM – 5:00 PM
Sat 10:00 AM – 4:00 PM
Sun Closed